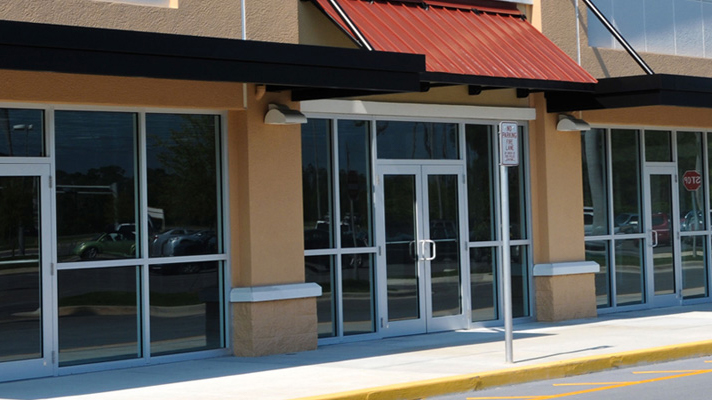 Commercial Glass Services
Damon Glass specializes in commercial glass installations. From storefronts, entrances, hurricane resistant windows, to architectural panels and more, we are your Virginia Beach experts. We are fully insured and only use the best materials with Vitro Certified and Guardian Select glass fabricators to provide the highest quality solutions for your project.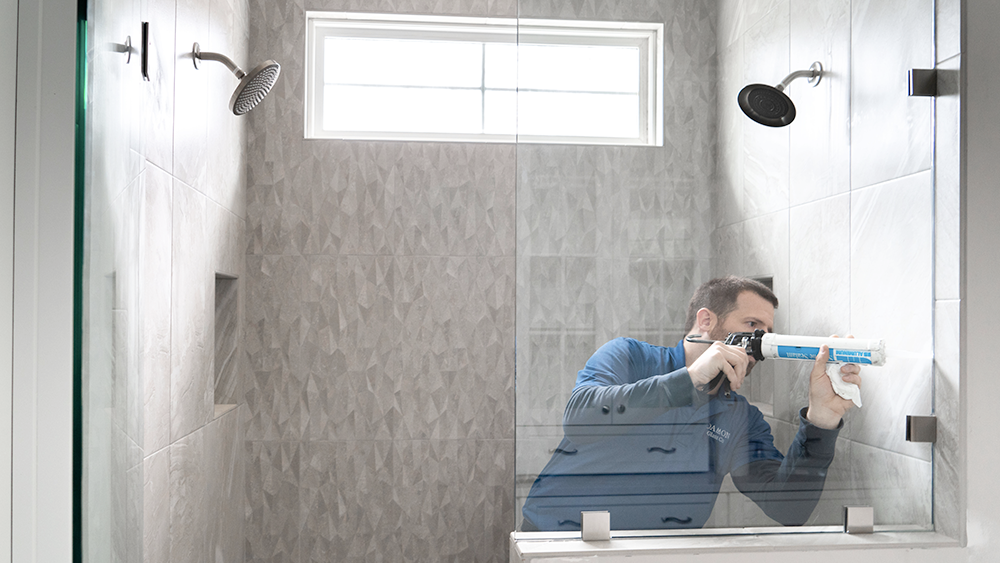 Custom Shower Enclosures
There is nothing that finishes the look and feel of your bathroom quite like a professional custom glass enclosure with quality materials. With Damon Glass you get a professional onsite consultation with one of our glass experts to ensure the highest quality result on the project of your dreams. Elevate your project today with our custom glass solutions.
Damon Glass Co. was founded by Ross Damon of Virginia Beach, VA. Ross Damon, a second generation glazier, has always been amazed by the beauty glass can bring to any project. Since 2013, Damon Glass has been completing projects all over Hampton Roads.
Every year we have taken on larger scale projects and more jobs overall. During our growth, we have made it a primary mission to maintain the highest level of craftsmanship and exceptional lead times.
Damon Glass Co. is constantly expanding its architectural and residential product line cards. This has allowed us to take on the most intricate glazing projects in the area. We look forward to providing you the best service in Hampton Roads.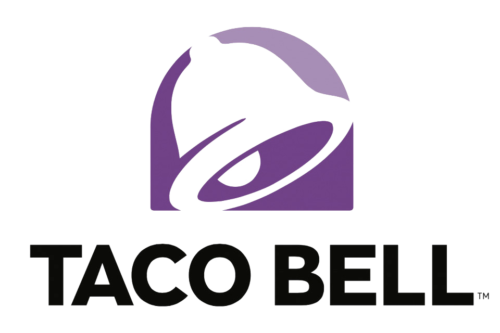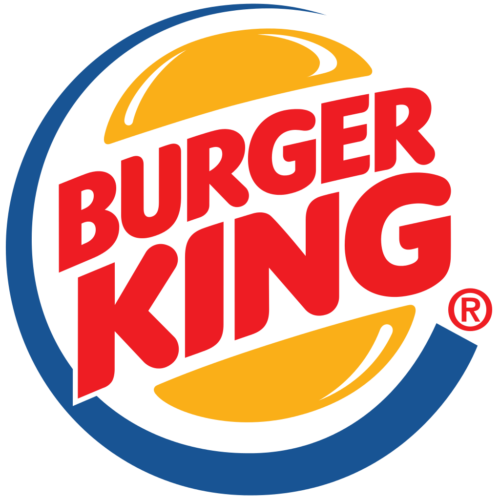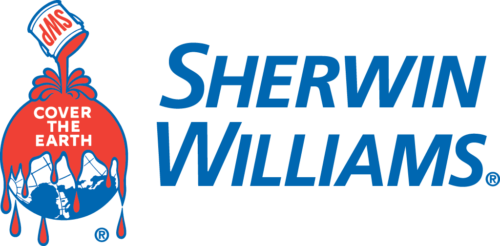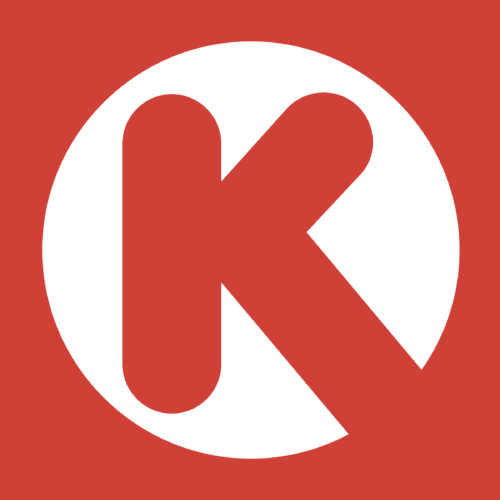 Do you have a project that needs our services?
Contact us today for a quote!