Contact Us

Damon Glass Co.
1229 Jensen Drive, Ste 101,
Virginia Beach, VA 23451


Damon Glass is a commercial glazing contractor only, we are not a retail glass shop.
Experts in Commercial Glass
Our commercial glass department specializes in the designing, engineering, fabrication, and installation of full-scale commercial glass projects. We have industry leading experts that are available for a consultation on your next project. Call us or request a quote online today to get started.
Damon Glass uses superior products by Kawneer, Vitro, and Guardian Select for better quality results:
Kawneer is an American based manufacturer leading the market for the next generation of sustainable buildings. They focus on the innovation of thermal performance solutions and customized applications utilizing architectural aluminum.
We only use Vitro Certified and Guardian Select glass fabricators to complete commercial projects. All of our glass products have a warranty against failure or defects.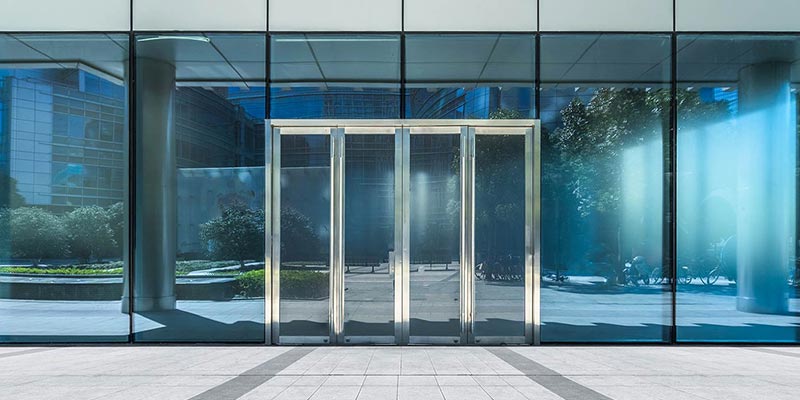 Storefronts & Entrances
Damon Glass offers a large variety of commercial door, entryway, glass, and custom solutions to suit your need across a wide variety of applications and budgets.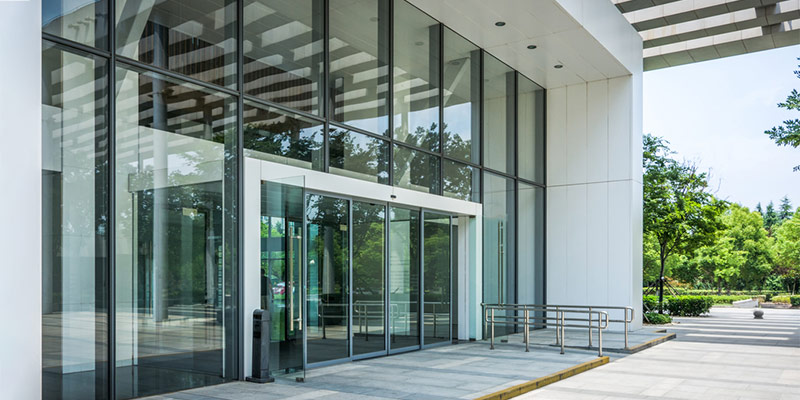 Curtain Wall Systems
High-quality glass curtain walls with several framing options, thicknesses, colors, and treatments for the enveloping of buildings providing interior protection and architectural beauty.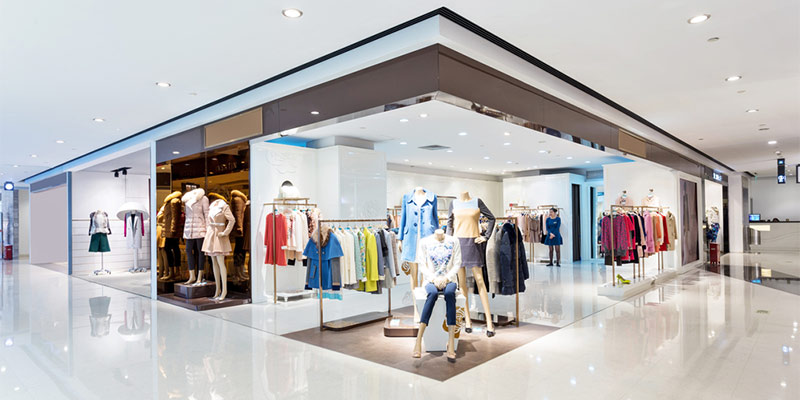 Mall Front Glass
Attractive and inviting mall-front glass and door solutions for unobstructed viewing into retail stores. Frameless options are available with a variety of hardware and finish options to suit your design needs.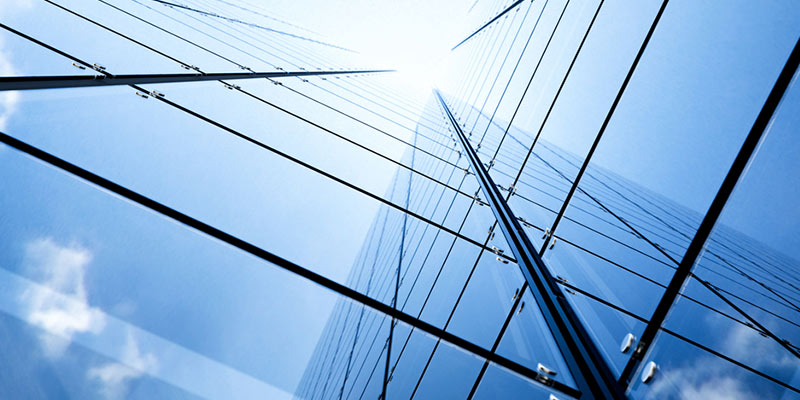 Architectural Panels
High quality functional and decorative glass panels custom fabricated specifically for architectural features including walls, stairs, doors, partitions, facades and other custom glass needs.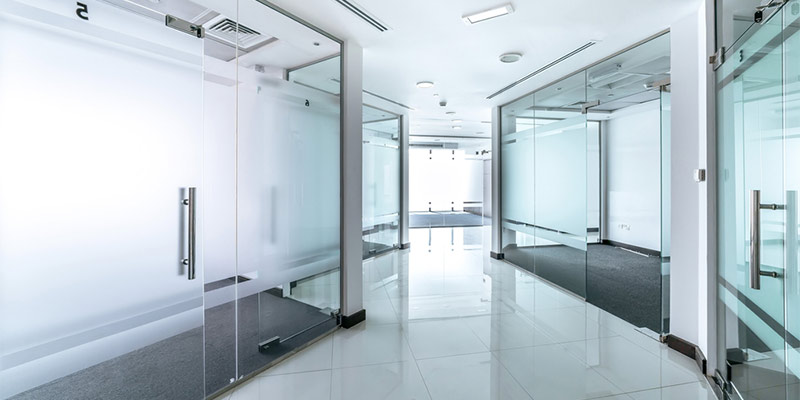 Fire Rated Glass Systems
Installation of fire-rated glass with varying rating levels typically from 45 to 90 minutes in high heat and exposure environments to improve in overall building fire-safety.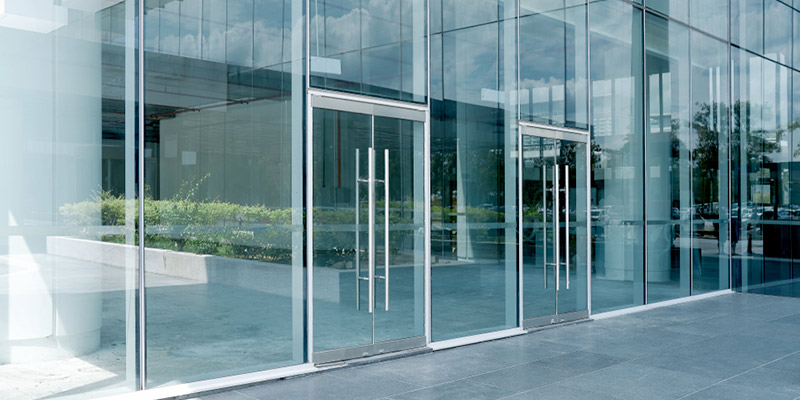 Herculite Glass
Herculite Glass provides the look and feel of elegance and class. This glass is very thick and heavy which adds both an aesthetically pleasing look but also a feel of power and success that cannot be paralleled.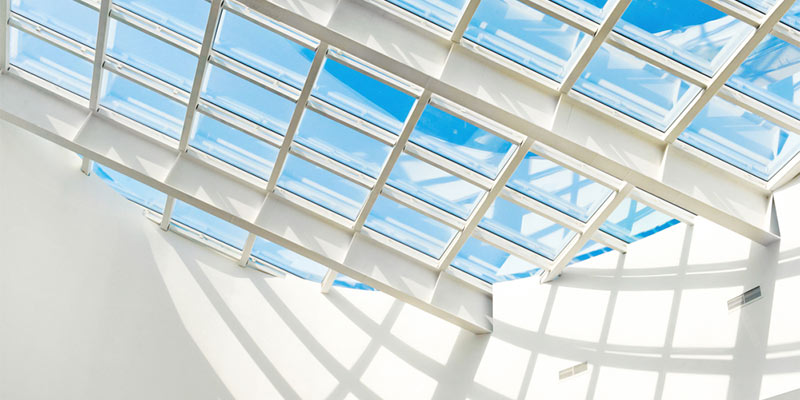 Sloped Glazing
Commonly used in architecture, sloped glazing provides overhead protection, sky-lighting, or a transparent exterior barrier in a very contemporary way with reinforced glass or composite material.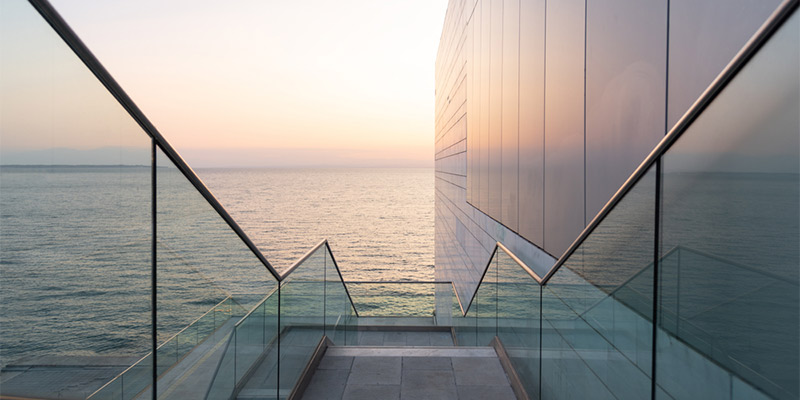 Glass Handrails
Meant for a wide variety of applications, glass handrails provide a sophisticated look to any barrier without obstructing view. This can help open up and brighten the space while still allowing for an excellent barrier on stairways, decks, balconies, and walkways.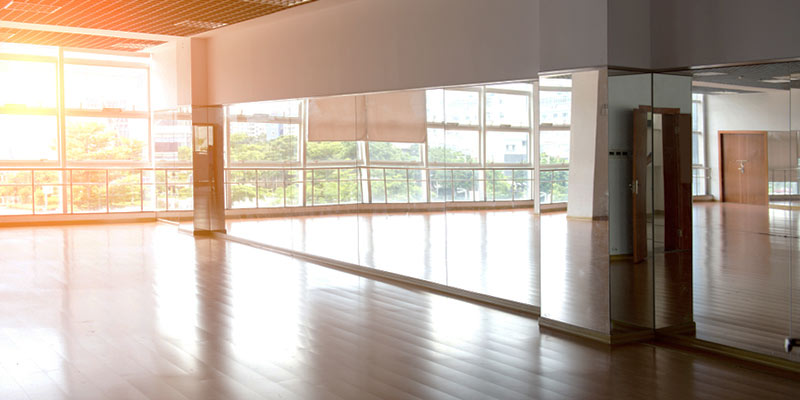 Full Size Mirrored Walls
Mirror walls for a variety of commercial applications with shatter resistant options. Great for gyms, dance studios, dressing rooms, restrooms, and more. Also available for residential applications.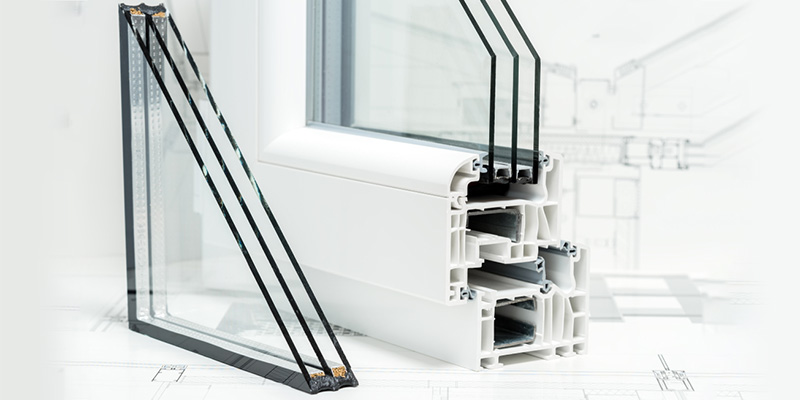 Insulated Glass Units
Insulated glass units (IGUs) are designed to help with energy efficiency and insulation by utilizing multiple panes of glass sealed with gas between panes to help prevent temperature loss and cut down on noise.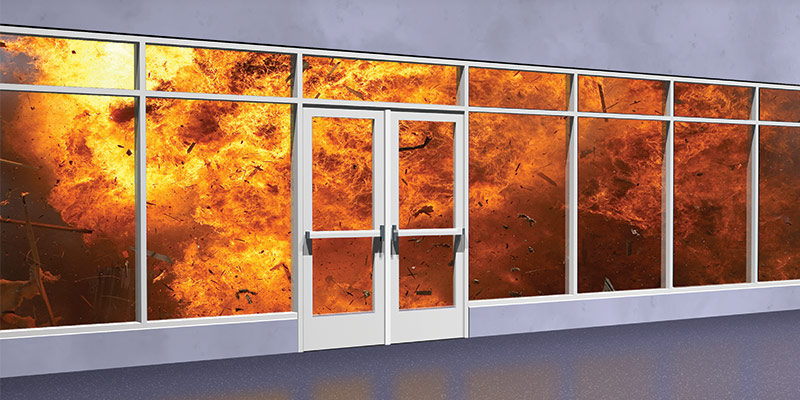 Blast Mitigation Windows
Window systems designed to withstand different ratings of pressure and impulse forces that are typically associated with environments needing protection of blast hazard mitigation.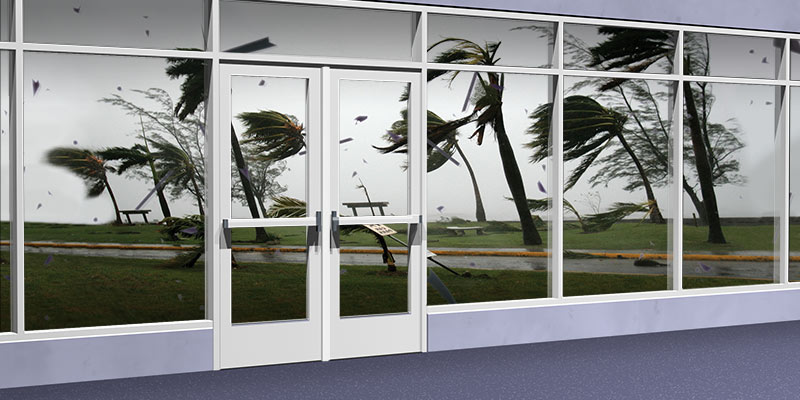 Hurricane Resistant Windows
Impact-resistant glass that has been treated with PVB or EVA in order to make them more resistant to shattering from the forces produced by wind and fast moving debris typically found in hurricanes.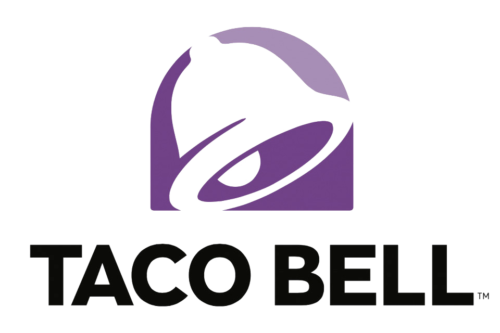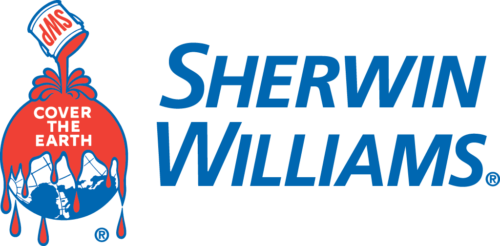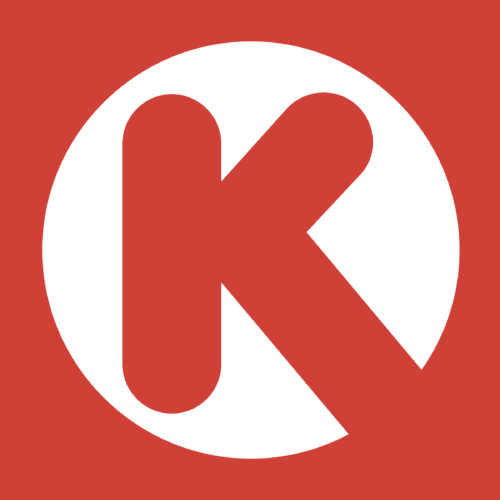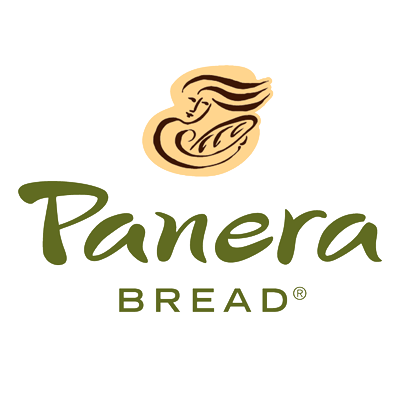 Do you have a project that needs our services?
Contact us today for a quote!