Commercial Storefronts & Entrances
Contact Us

Damon Glass Co.
1229 Jensen Drive, Ste 101,
Virginia Beach, VA 23451


Damon Glass is a commercial glazing contractor only, we are not a retail glass shop. Learn More about Damon Glass here.
Experts in Commercial Storefronts and Entrances
Damon Glass has years of experience in working with large scale installations on new construction and high-end commercial remodeling projects for commercial storefronts and entrances. Additionally, we offer commercial glass and contract glazing expertise in storm and hurricane mitigation, blast and anti-theft mitigation, and other commercial glass services. Damon Glass only uses top quality vendors and offers milestone pricing and AIA billing for all of our commercial projects.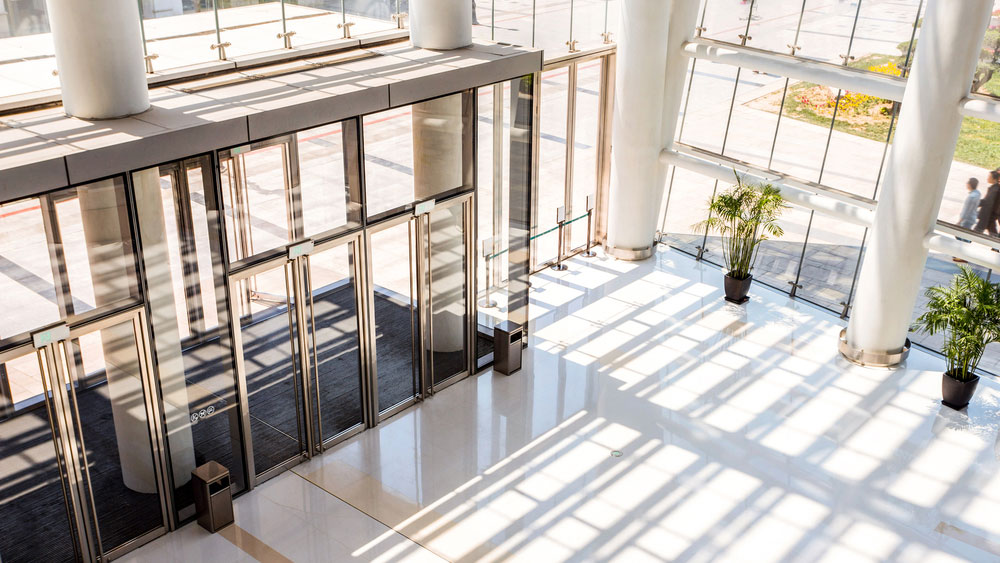 At Damon Glass We Design, Fabricate, and Build.
Our team excels in understanding what your needs are and translating that into a functional engineered design for your storefront or entrance that can be professionally fabricated to the exact technical specifications for a straight forward and on time build and installation.
Experienced Designers
Damon Glass has experienced designers that can collaborate with your architects and engineers to achieve the look and feel of your storefront or entryway project. We take the time to prepare professional mockup presentations, along with the engineered product data, and detailed shop drawings so that you can review what the final result will look like and the technical specification before fabrication begins.
Professional Fabrication
At Damon Glass we understand that timing is everything. There are a lot of moving pieces and timelines to deal with when building out a new commercial construction project or renovating an existing building with a new storefront and we take pride in standing by our realistic timelines for fabrication and project completion. For that reason we use single source manufacturers per job with our trusted vendors. This helps with accelerated production for guaranteed openings with our fabrication quality assurance.
Exceptional Builders and Glaziers
Our team excels at proactive project management and jobsite schedule coordination to ensure that your glazing framing installation and glass installation goes smoothly and on time. We do this through our dedicated onsite team leaders and internal punch-lists for a headache free project completion.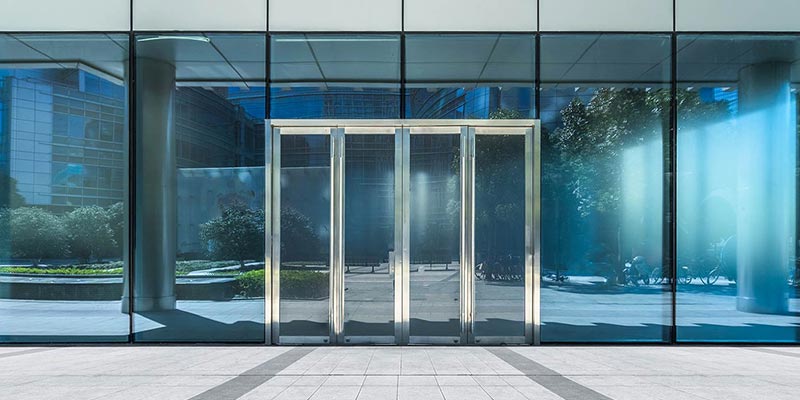 Commercial Storefronts
We offer full-service design to build commercial glass storefront solutions. Our team of expert designers, engineers, framers, glaziers, and builders are here for your project from start to finish.
Damon Glass offers architectural aluminum entrances, storefronts, mid-rise curtainwalls, and operable windows that are designed and tested for commercial construction applications. We offer a variety of glass thicknesses, finishes, and hardware options to match your business style. Whether you operating a bank, hospital or healthcare facility, educational institution, hospitality, government, or corporate building Damon Glass has a solution for you.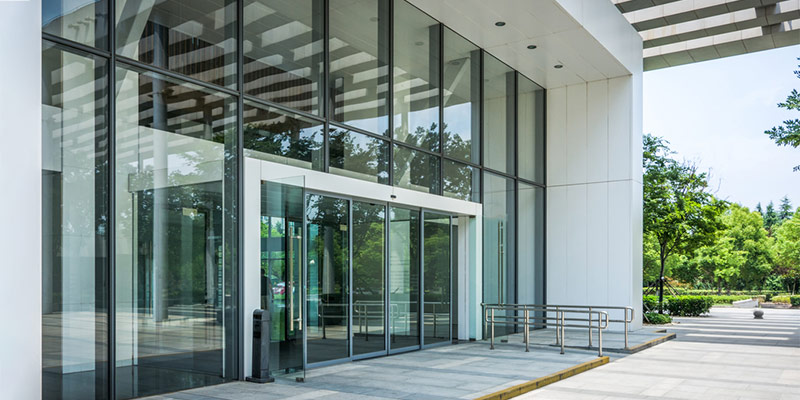 Commercial Entrances
Damon Glass offers a wide variety of architectural aluminum entrances that are custom designed and fabricated for commercial construction.
We supply and install commercial glass for standard, thermal, hurricane and storm protection, blast and high impact resistant entrance solutions and systems across a wide variety of commercial applications.
Let us help provide you a strong and flexible glazing solution for your retail, educational, hospitality, government, or institutional project.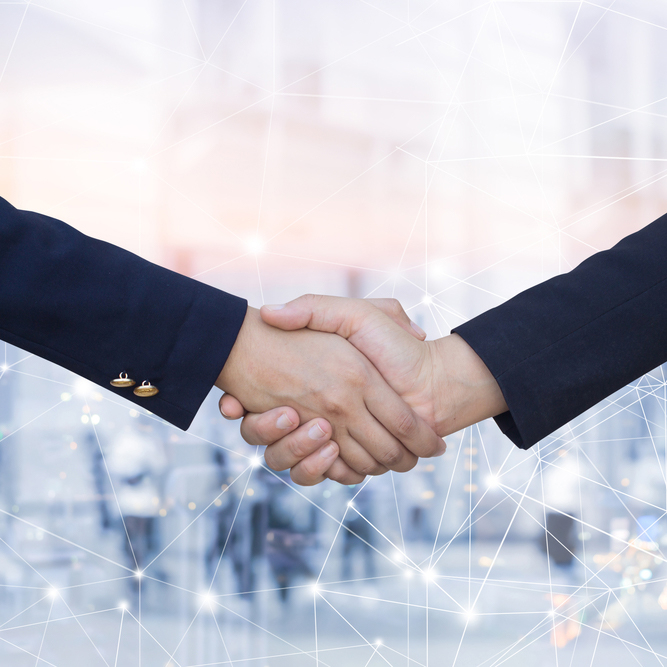 Ready to get started?
Contact Damon Glass Co. of Virginia to get started on your next commercial glass installation. Our experts can help you identify the type of glazing solution that you will need for your application from a simple storefront to a blast rated glass entryways for ultimate security and elegance.
Introducing Storefront Storm Protection with Tubelite ForceFront STORM
Damon Glass understands that you need to protect your commercial investment from the elements that the Virginia Beach Coastal area can bring. Seasonal high winds, hurricanes, saltwater, debris are things that business owners and construction groups need to be mindful of in their storefront material selection. Fortunately, we have years of practical experience in commercial installation of glazing and know what works, and what does not. In Virginia Beach and surrounding areas, we recommend the Tubelite ForceFrom Storm Storefront System.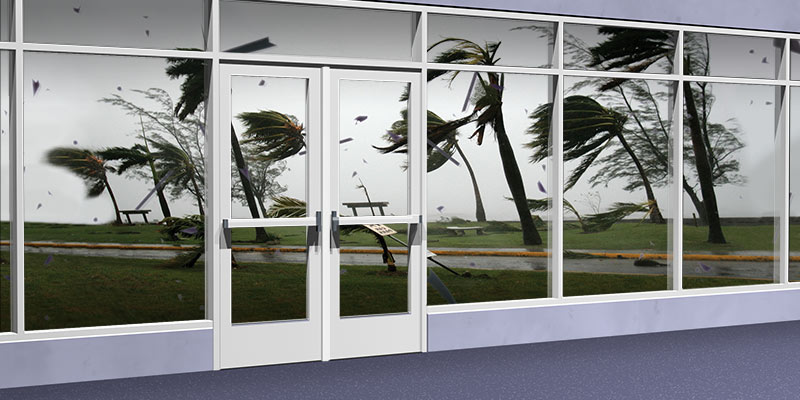 Storefront Storm Protection
The Tubelite ForceFront Storm E/T34000 Storefront system is designed for low-rise, single-span applications in hurricane areas and is available in 2-1/2″ x 5″ flush glazed systems. The ForceFront Storm solution meets the requirements of Florida Building Code High-Velocity Hurricane (HVHZ) Zone 4 – large missile impact and cycling [ASTM E1886-05 / 1996-09, TAS 201-94 and TAS 203-94] standards.
Features Include:
A screw spline frame construction with a heavy-duty vertical mullion
Exterior center set glazing
Accepts 1-5/16″ insulated laminated glass installed using the wet-glazed or dry-glazed method
Allows for an optional polyurethane thermal barrier with Azon's Lancer™ technology for applications needing to meet a higher standard of energy codes
Storm Curtainwall Systems
Damon Glass also designs, fabricates, and builds for curtainwall systems with Tubelite ForceFront Storm Curtainwall (FFS-CW) to compliment your commercial Storefront framing and to provide additional coastal weather resistance for high winds, tropical storms, and hurricanes.
Be sure to ask your Damon design and build team about the Tubelite ForceFront Storm Storefront products and their Eco-Friendly Options with high recycled aluminum content, EcoLuminum (recycled aluminum), and environmentally friendly, non-heavy metal/non-toxic paint and anodize finishes.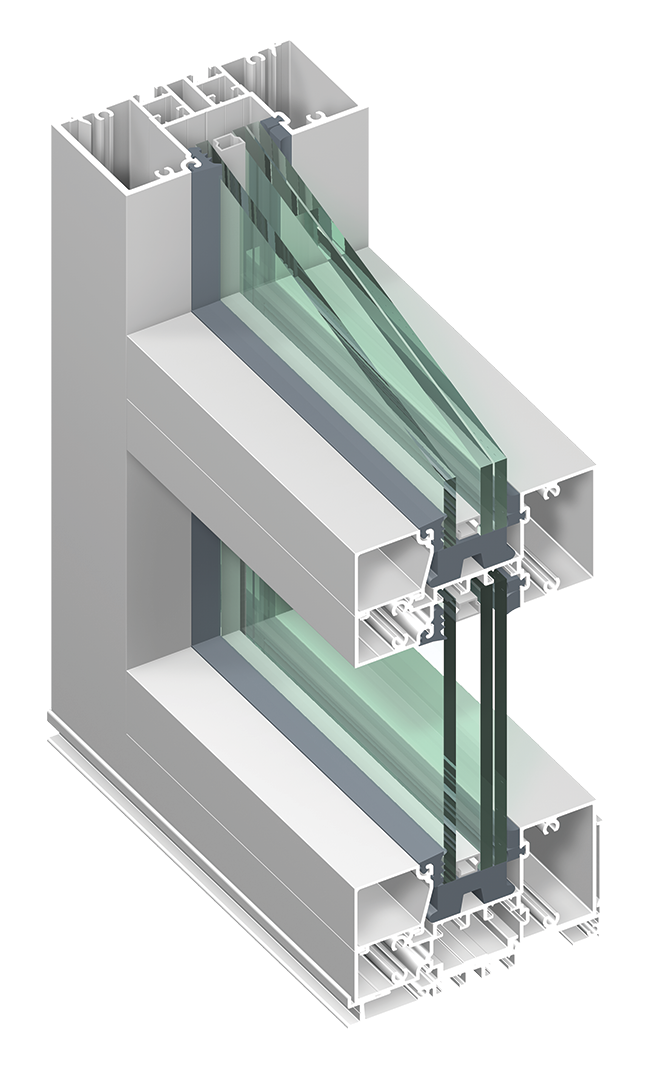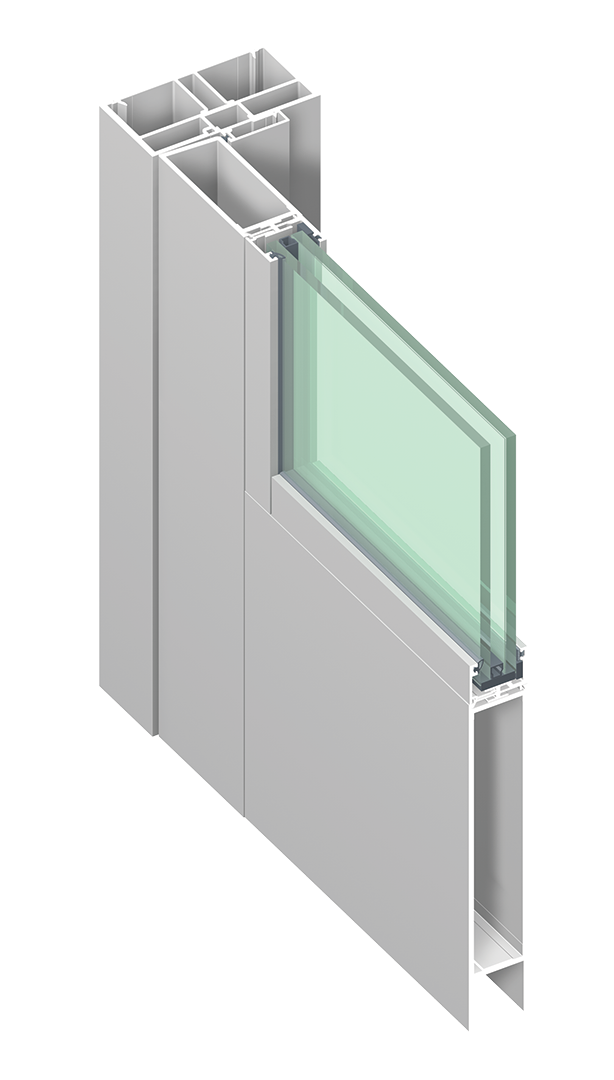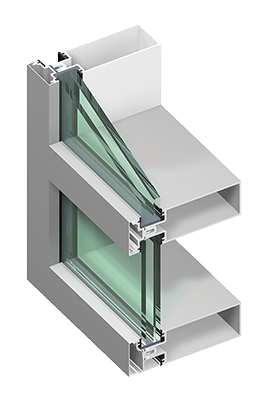 Superior Protection using Storefront Impact Resistance with Tubelite ForceFront BLAST
If you are looking for a superior impact and theft resistant glazing technology then look no further than the Tubelite Force Front BLAST Framing system for storefronts and entrances. Originally developed for the military and secured buildings this framing and glazing system offers excellent impact resistance.
This commercial impact ForceFront Blast system, while still used for military and government applications, is now available for public use. Damon Glass most commonly installs these in the public sector for secured facilities, banks, businesses that need theft and burglar resistance, and storefronts located near the Virginia Beach coastline needing tropical storm and debris impact resistant glazing.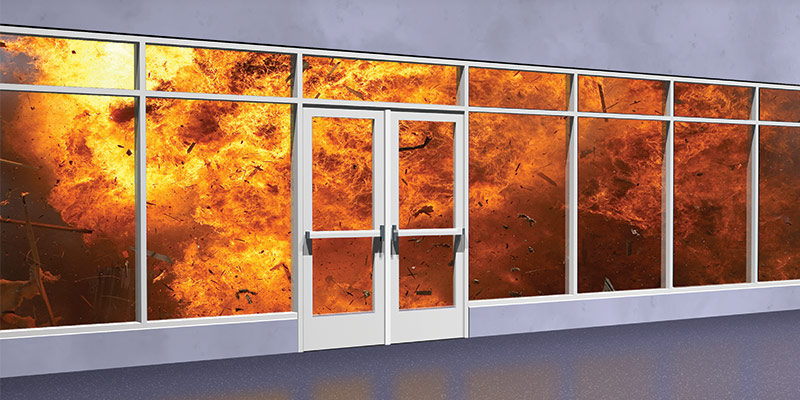 Storefront Blast Protection
Tubelite's 34000 Series Framing is a 2-1/2″ x 5″ flush glazed storefront system for use on low-rise single-span applications for resistance to bomb blasts.
Features Include:
A screw spline frame construction designed to be glazed with 1-5/16″ laminated glass
Meets the requirements of ASTM, GSA ISC and DoD requirements
Allows for an optional polyurethane thermal barrier with Azon's Lancer™ technology for applications needing to meet a higher standard of energy codes
Blast Resistance:
Analyzed in accordance with UFC 4-010-01
121 Ft standoff – Charge weight I
50 Ft standoff – Charge weight II
Each project must be analyzed separately for compliance based on its unique factors
ForceFront Monumental Entrance Doors:
+/- 50PSF cyclic loading for 4′0″ x 8′0″ single doors thru 8′0″ x 8′0″ pairs
Forced Entry Test [AAMA 1304-02]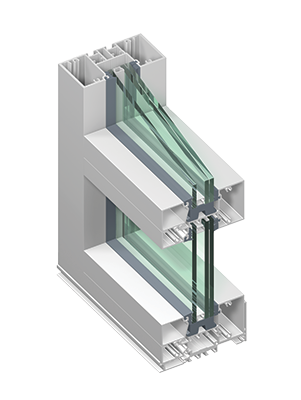 Contact Our Glass Experts Today
Our team excels in understanding what your needs are and translating that into a functional engineered design that can be professionally fabricated to the exact technical specifications for a straight forward and on-time build and installation of commercial storefronts and entrances.
Eco-Friendly Colors and Finishes
At Damon Glass, we know that one size does not fit all in the Commercial Glass Industry. We want to make sure that we carry enough quality options, finishes, and colors to suit even the most particular of designers and architects. With that said, one thing that every business has in common is the desire to have your finished storefront or entryway to always look as amazing as the day it was installed.
This is why Damon Glass insists on utilizing the best vendors in the industry like our preferred vendor Tubelite® with their ForceFront Storm and ForceFront Blast systems that are available in a variety of colors and finishes. Tubelite® not only performs with blast testing, hurricane resistance, and anti-theft durability but they offer high-performance finishes by their sister company Linetec. All finishes are Eco-Friendly with their commitment to the environment with VOC-free painting processes and heavy-metal/toxin-free anodizing techniques. Not only that but the finishes are tough with fantastic color retention, erosion resistance, and gloss retention of painted finishes. Exactly what you want and need in the Virginia Beach Coastal area.
Take a look at the colors and finishes we offer below or contact one of our representatives today for more details.
Please Note: The color swatches we have provided below are not exact and are only intended for planning purposes for storefronts and entrances. For actual color representation please reach out to one of our representatives and we can guide you through the color selection process with certified Tubelite® Linetec color chips.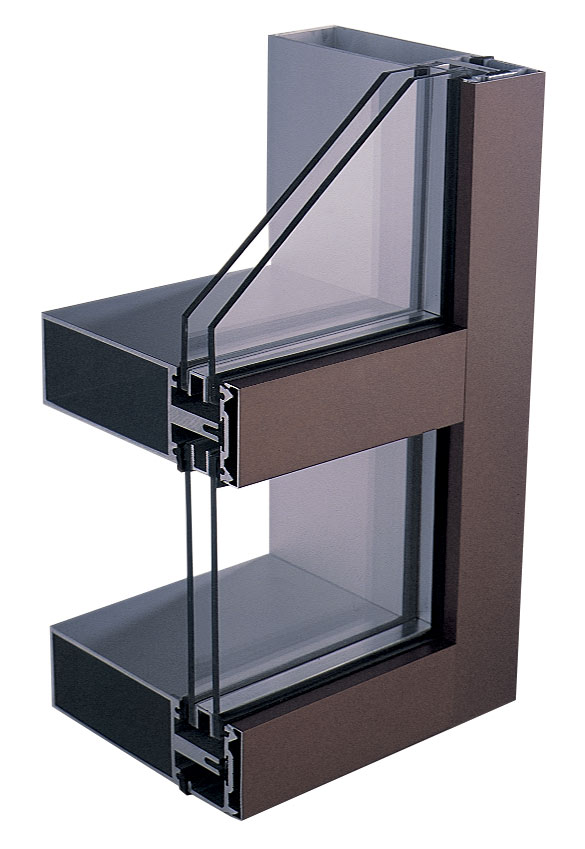 Tubelite Anodized Finishes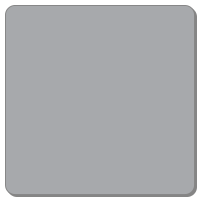 Clear Class 2 C1
Clear Class 2 C2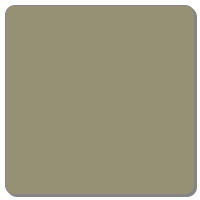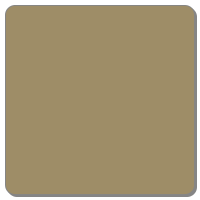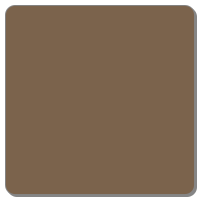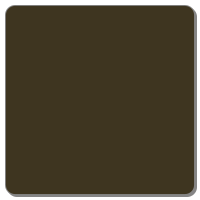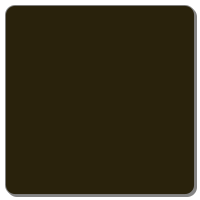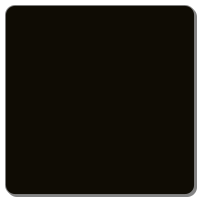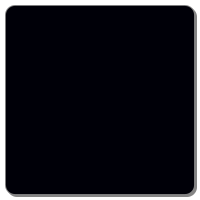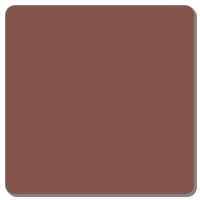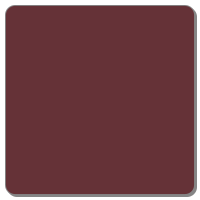 Tubelite Standard Painted Colors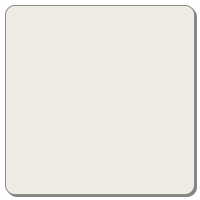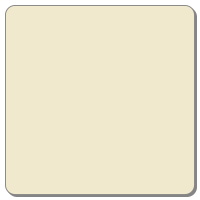 Colonial White NP
LT640-70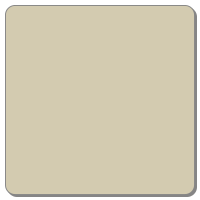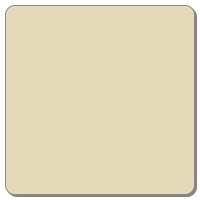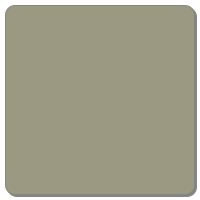 Antique Bronze ZP
LT641-70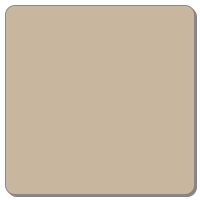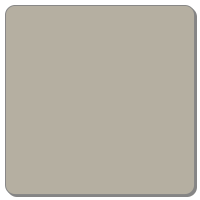 Light Seawolf Beige CP
LT614-70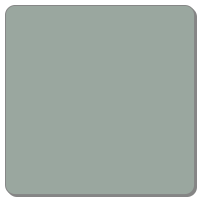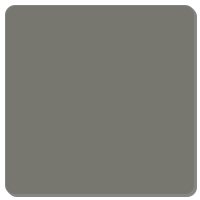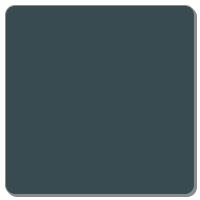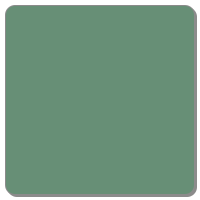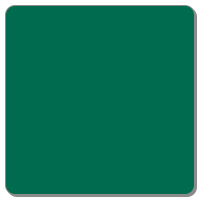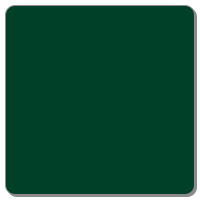 Hartford Green 2P
LT606-70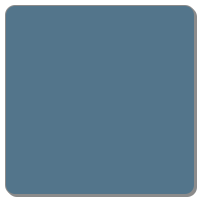 Military Blue DP
LT610-70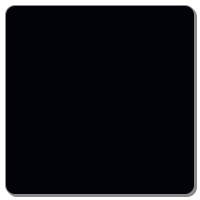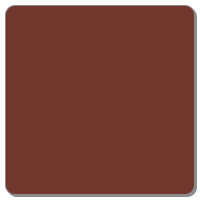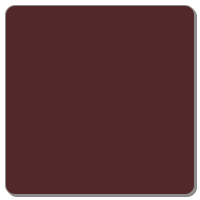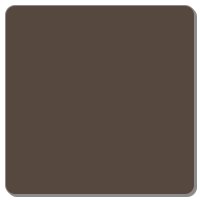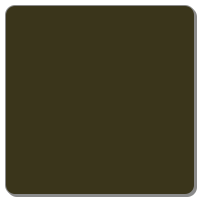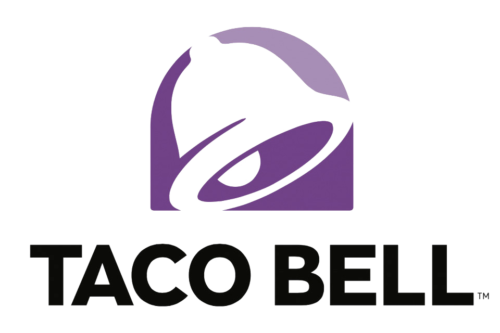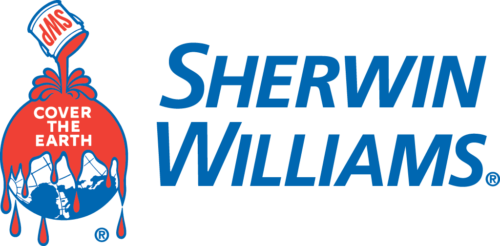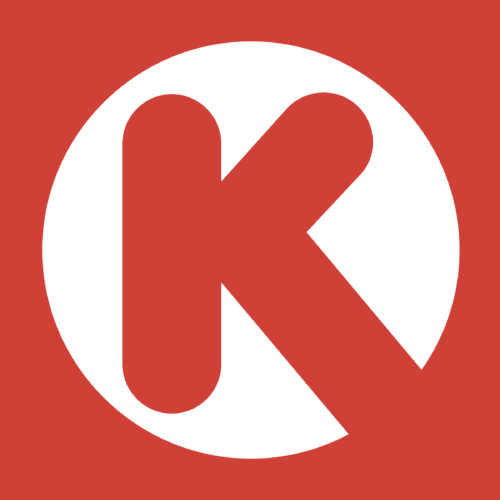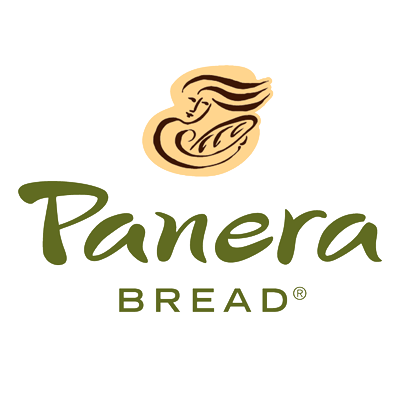 Do you have a project that needs our services?
Contact us today for a quote!