Contact Us

Damon Glass Co.
1229 Jensen Drive, Ste 101,
Virginia Beach, VA 23451


Damon Glass Co. was founded by Ross Damon of Virginia Beach, VA. Ross Damon, a second-generation glazier, has always been amazed by the beauty glass can bring to any project. Since 2013, Damon Glass has been completing projects all over Hampton Roads. Every year we have taken on larger scale projects and more jobs overall. During our growth, we have made it a primary mission to maintain the highest level of craftsmanship and exceptional lead times. Damon Glass Co. is constantly expanding its architectural and residential product line cards. This has allowed us to take on the most intricate glazing projects in the area. We look forward to providing you the best service in Hampton Roads.
Premier Craftsmanship
Our team of experts are here to provide you with the best possible craftsmanship we can for each and every project we do. We are here to ensure that you have a beautiful result with long-lasting quality materials installed by the Virginia Beach glass professionals that you can trust.
To give you the superior quality we only use Vitro Certified and Guardian Select glass fabricators to complete our commercial projects and all of our glass products have a warranty against failure or defects.
Regardless of the size of your job, residential or commercial, you can rest assured that you are in excellent hands with Damon Glass.
Swift Lead Times ​
We know that things happen in life, but we do not want to be one of them. Damon Glass wants to make sure that everything runs as smoothly as possible so that you have a great experience and your project gets completed on time with the quality and care that we strive to deliver. To make that happen we try to cut down on any fluff time by supplying you with real-time frames and actionable dates for delivery.
​Top Tier Communication​
Communication is key. From the beginning of the project to the end, Damon Glass will be in contact with you every step of the way so that you are well informed with where everything is at in the process. If you have questions we want to know about them so that all parties involved are on the same page at all times.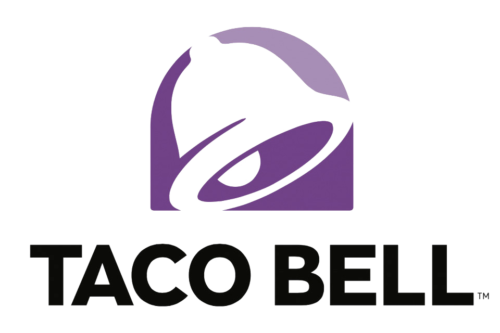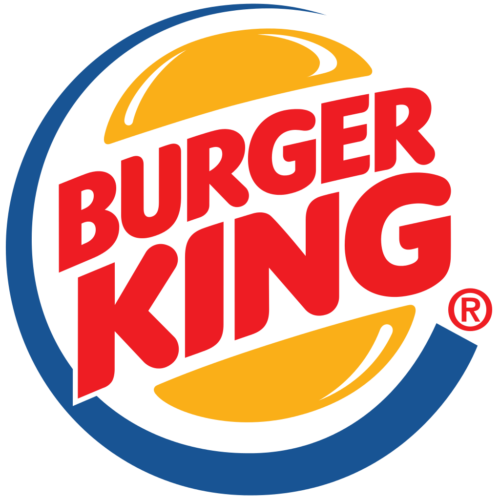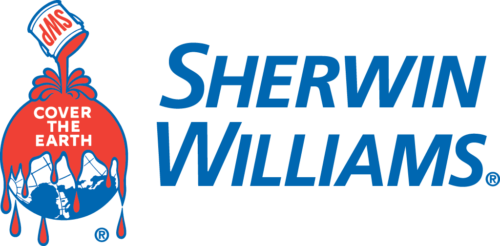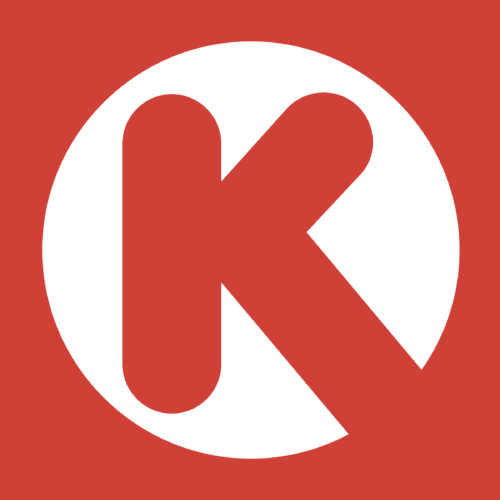 Do you have a project that needs our services?
Contact us today for a quote!